Wanting to Join or Lead a D-Group?
Discipleship Groups are the heartbeat of Creekside Church. We believe that we are all called to make disciples, and that we will never fulfill the Great Commission unless we feel confident and competent to share our faith with the world around us. We equip one another through our discipleship material, "Making Disciples, It's Like Riding a Bike". It is a simple, effective way to know, experience, and teach the fundamentals of the Christian faith.
To Join a Group or to Lead a Group choose a button below!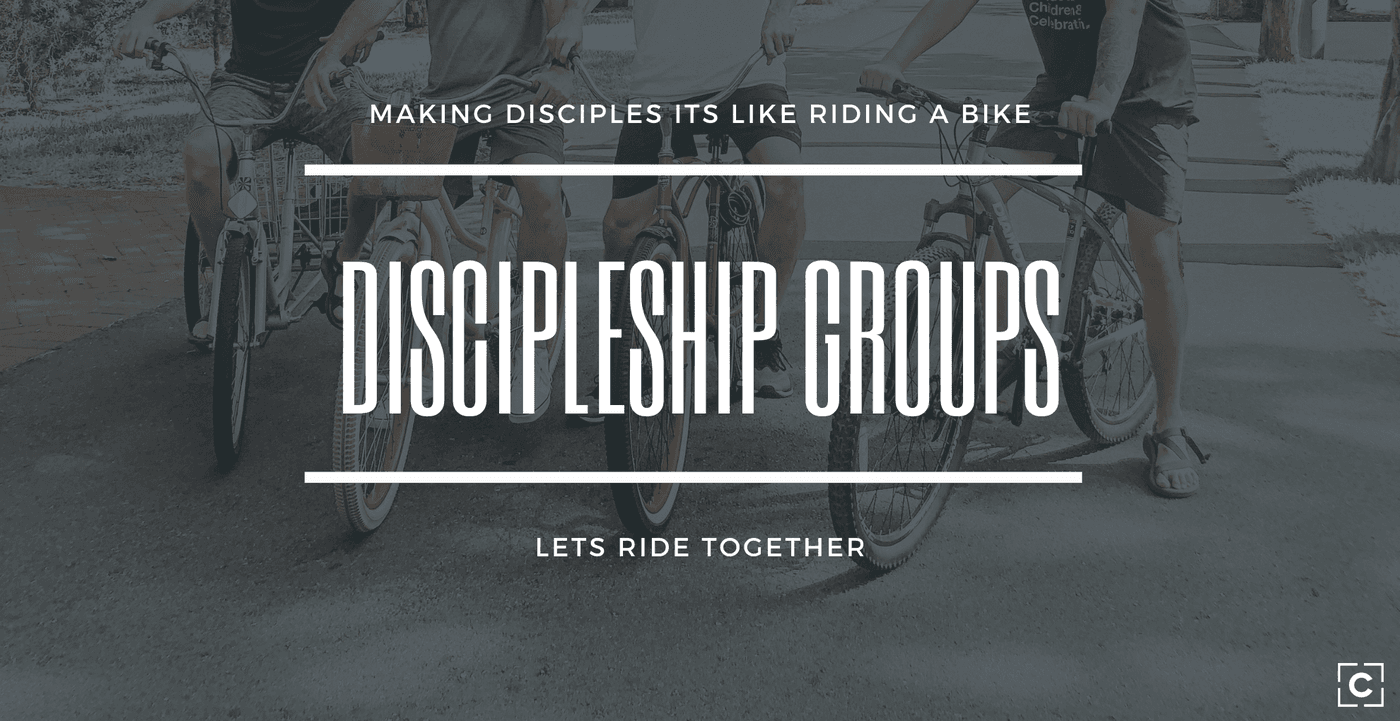 Wanting to Join or Lead a S-Group?
We believe life is better together. We not only want to help each other grow in our faith, but also gain friendships within our church and community. Social groups consist of people gathering together around a specific area of interest. We want to have fun as we enjoy interests and hobbies together. These groups will meet at least once a month, more if wanted or needed. We would love to hear what hobby and/or interest you would like to join or lead!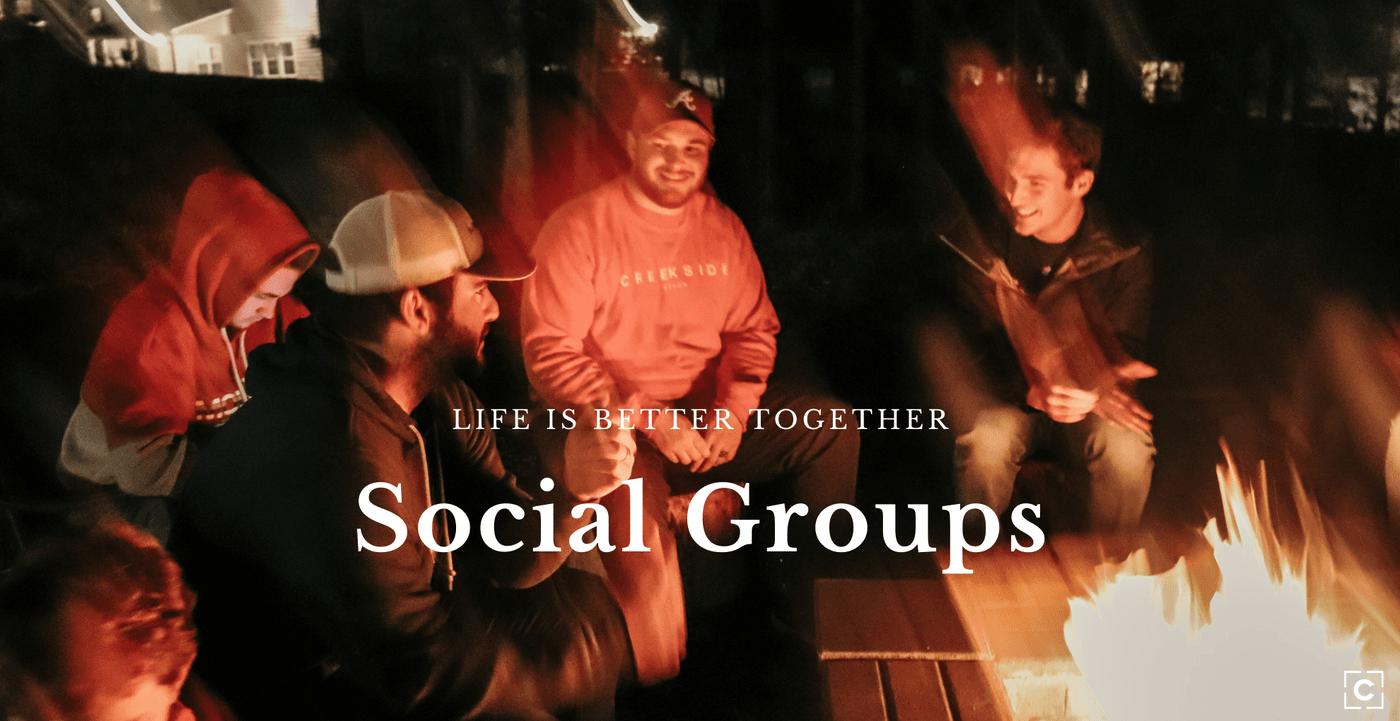 Wanting to Serve on a Team?
A team is a group of people all working together toward a common goal. Each operating in their specific function and gifting to be able to accomplish so much more than they ever could individually. We believe that being part of a team is giving God the first fruits of our talent. At Creekside, our teams exist to help us radically love our community and one another. We believe that serving is so much more fun when we do it with friends!
To Join a Team or to get more information hit the button below!