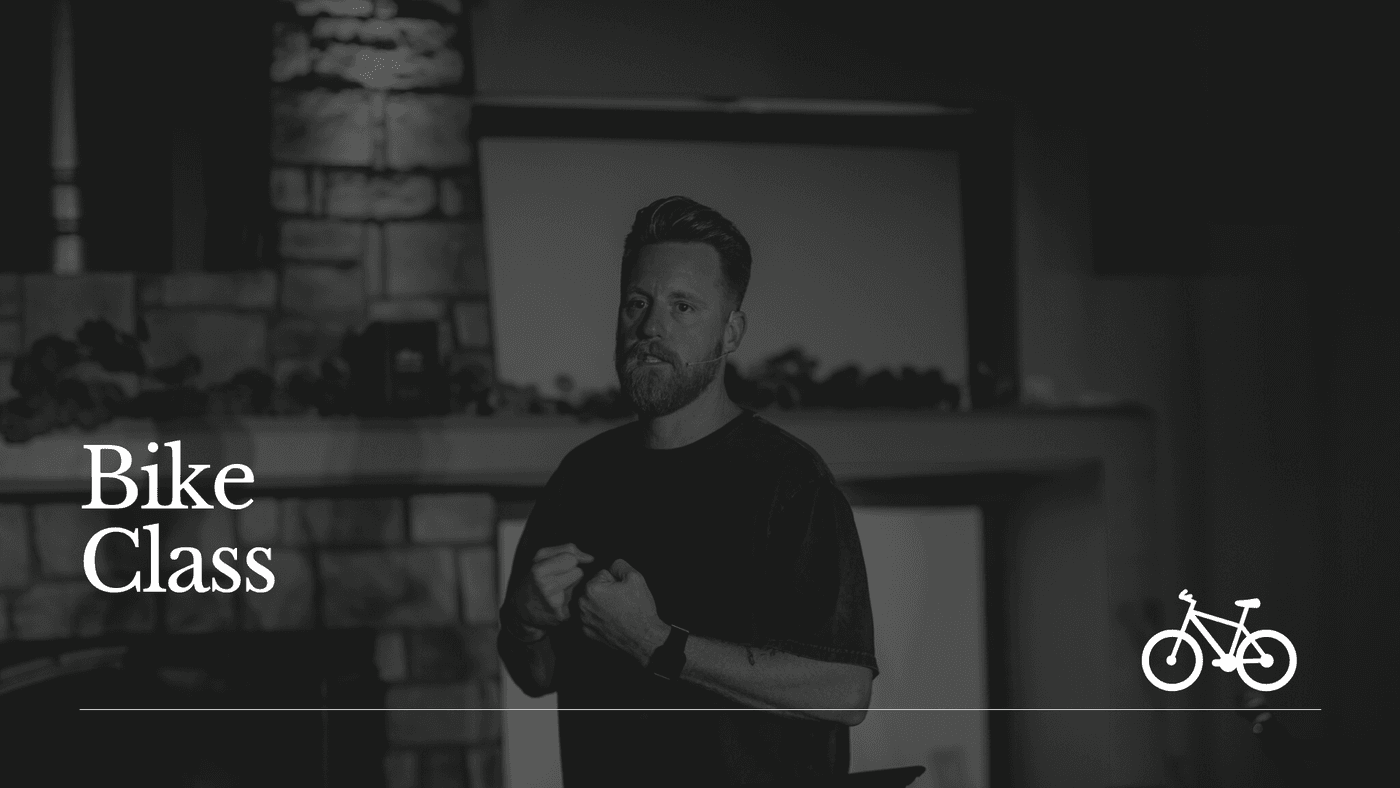 This is a great next step!
Every Christian has a commandment to love God, love people and make disciples. Our heart at Creekside is to help simply equip you to do just that! Our discipleship class is a 4 week overview and framework for understanding the core fundamentals of how to understand, experience and teach others about your faith. Our hope is that this lays a strong foundation for you, and everything that you learn after this will build on that foundation. We ask that you walk through this class if you're new to Creekside and/or before you get into an Experience Group.
To sign up for the next available class hit the button below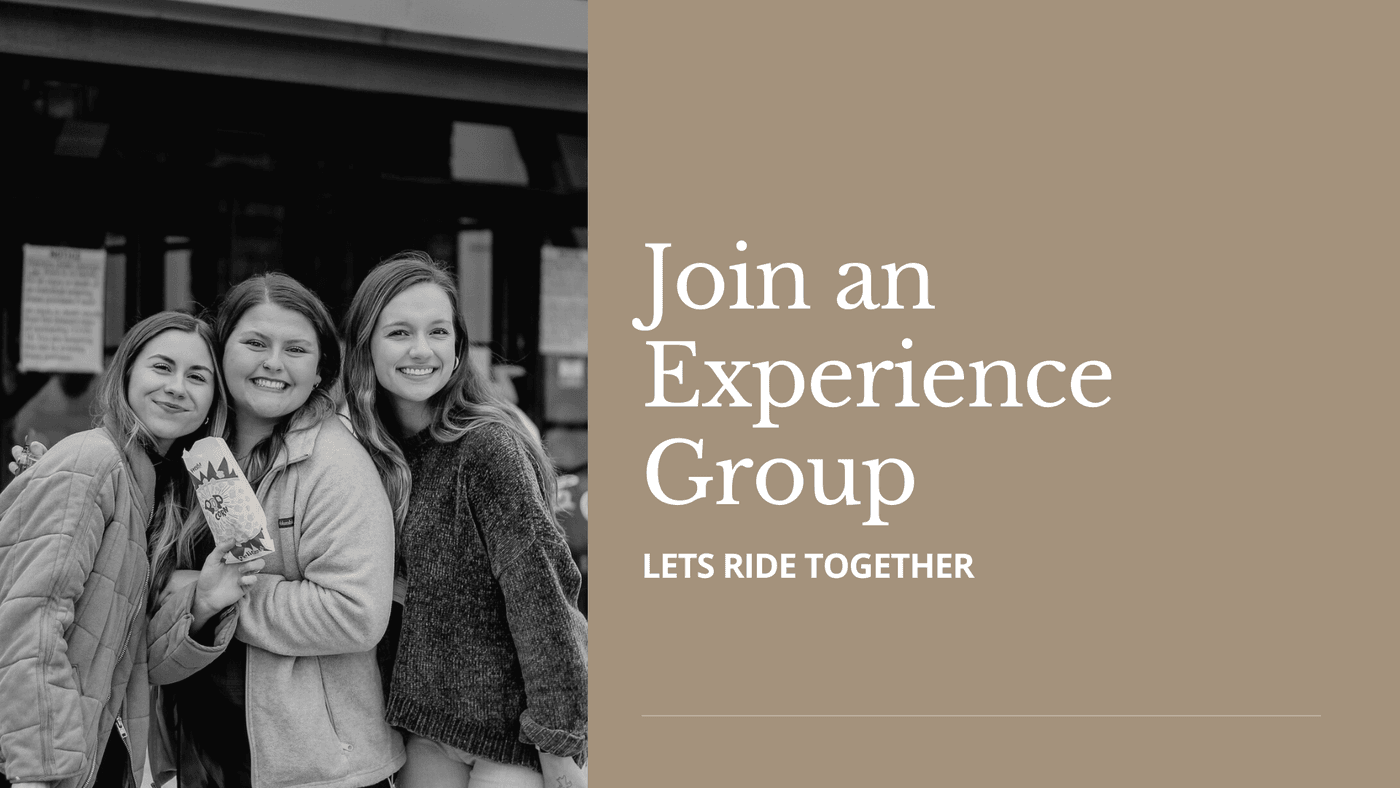 Wanting to Join an Experience Group?
Experience Groups are designed to help us grow in our skills as we "ride" together in community. Each week, we will practice inviting the Holy Spirit to help us interpret the Bible together, grow in our knowledge of the Bible as we study a portion of Scripture, apply the Gospel to our lives, and pray for one another. By continuing to experience the core 4 fundamentals we learned though our "Bike" material, our hope is that we will not only have the knowledge of the Christian faith, but grow in how we experience it, so that we feel confident and competent to teach what God shows us and become mature disciple makers! We are excited to help simply equip you to live on mission.


To Join a Group hit the button below!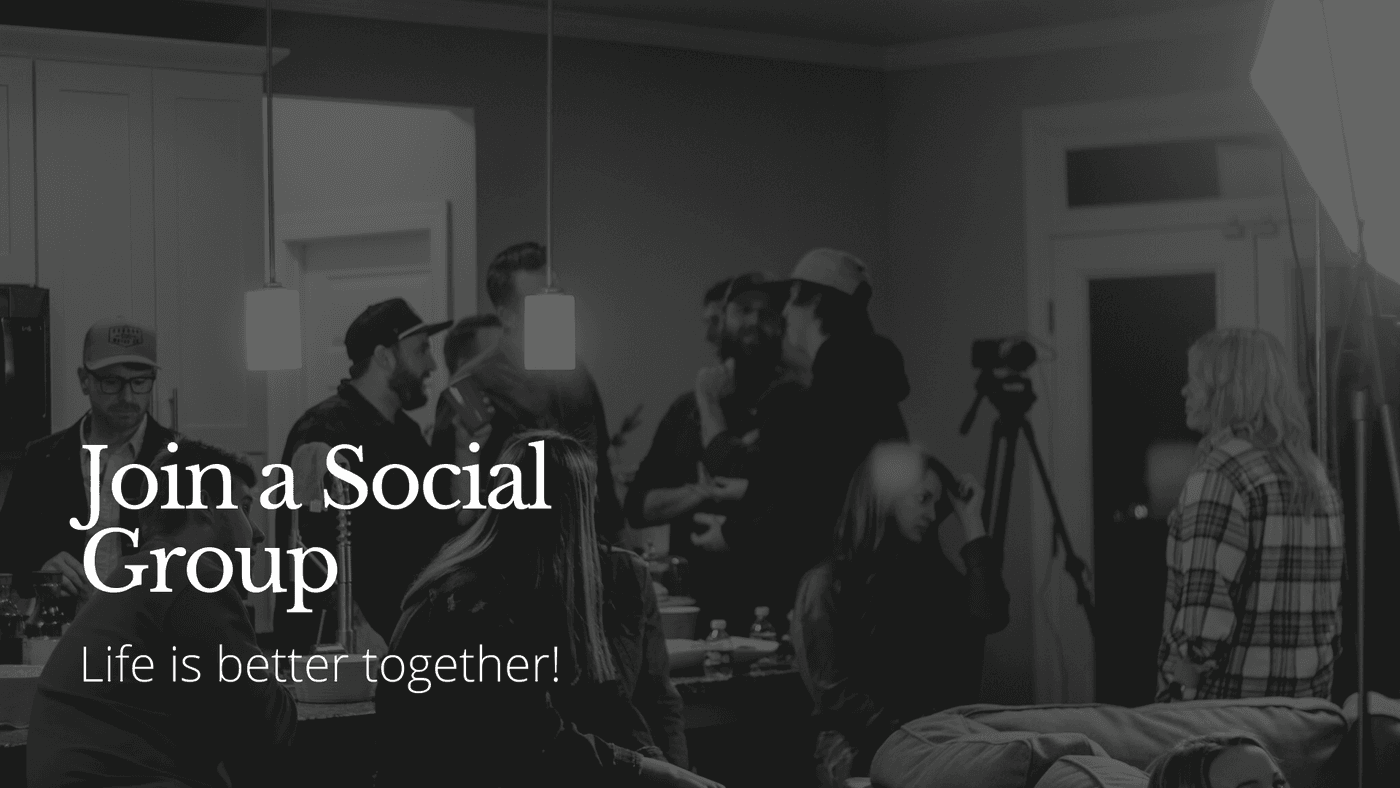 Wanting to Join or Lead a S-Group?
We believe life is better together. We want to gain friendships within our church and community. Social groups consist of people gathering together around a specific area of interest. We want to have fun as we enjoy interests and hobbies together. These groups will meet at least once a month, more if wanted or needed. You can sign up for multiple and attend when you want. We would love to hear what hobby and/or interest you would like to join or lead!
To Join a Group or to Lead a Group choose a button below!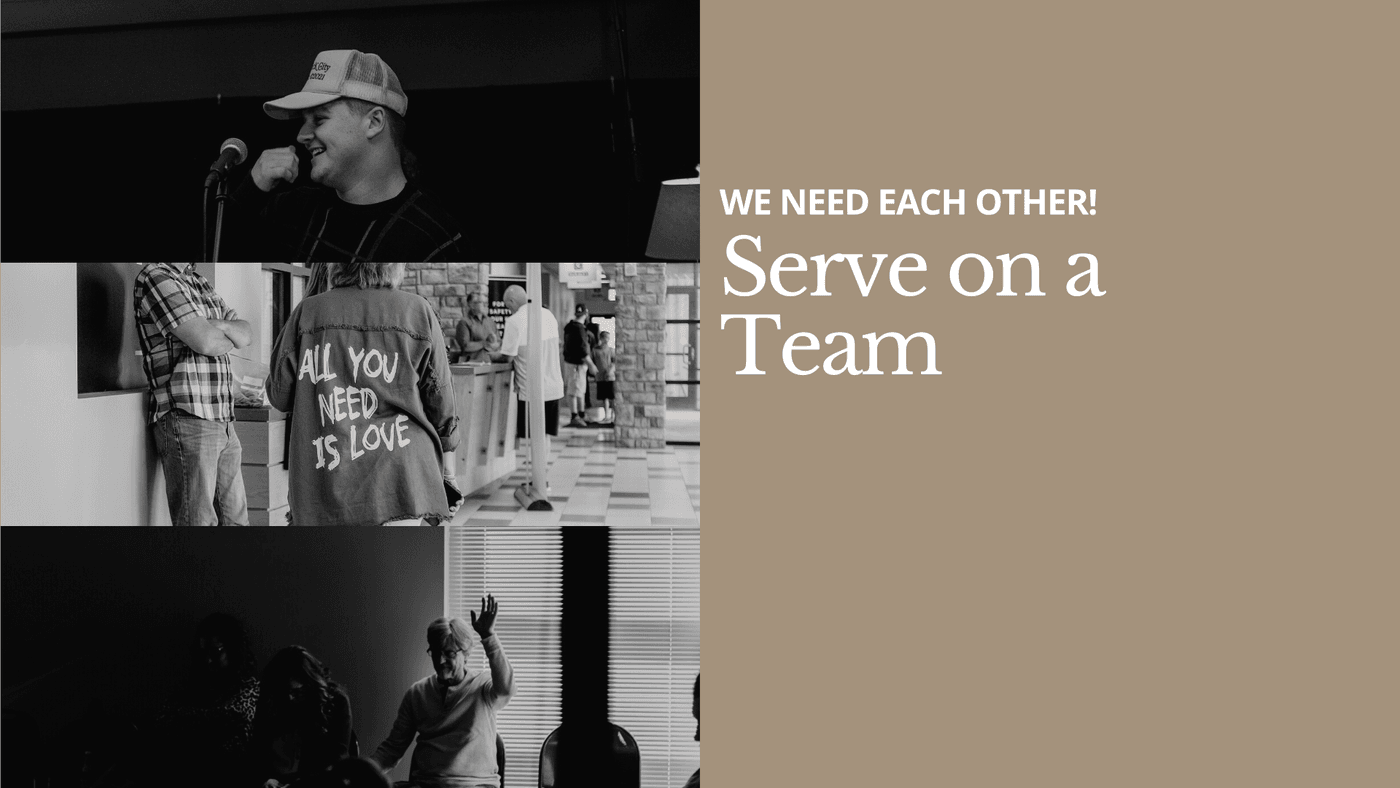 Wanting to Serve on a Team?
Jesus clearly demonstrated what it looks like to love by serving. Part of our spiritual formation is identifying with Christ by humbling ourselves and serving others. Teams not only help us grow, but they allow us to build community by serving alongside others.
To Join a Team choose the button below!