We want to worship with YOU!
This series is based off the book "How to Worship a King" by Zack Neese. This is one of our favorite books on worship. We encourage you to join us in person at Burnt Hickory Park(Community Center) or on Youtube/Facebook live as we walk through 7 weeks of "How to Worship a King". We also encourage you to buy the book if you want a deeper study.
We will be ending the series with a Prayer & Worship night on 2/21/21 from 6pm-8pm. There will be no morning Gathering that day. We cant wait to worship with you!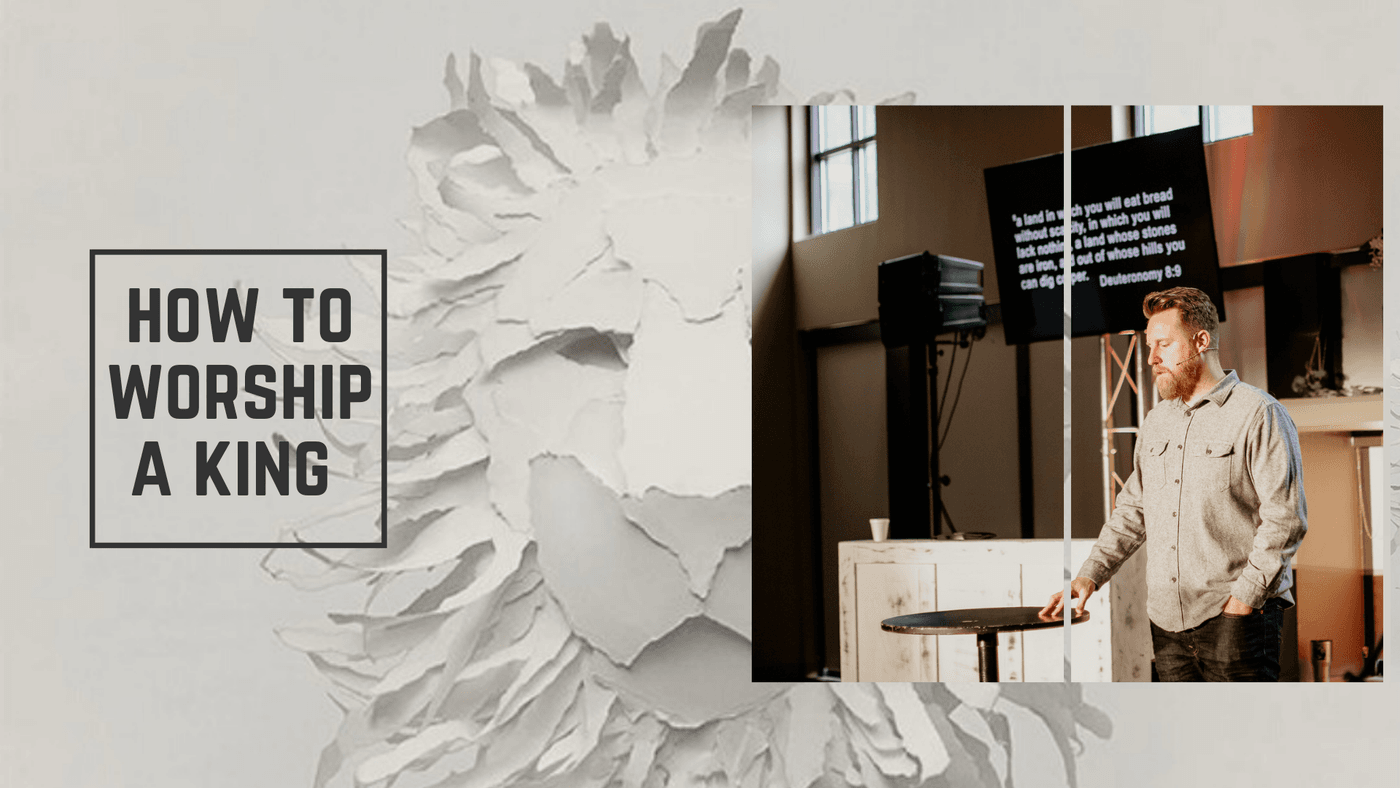 RESOURCES