Creekside Kids - 10AM
Creekside Kids is for 12 weeks-5th grade. We believe in legacy! We know that the next generation will do amazing things, and we want to be part of our kids knowing the love of Jesus, and the power they have inside of them to impact their world. We believe we are helping shape the future by equipping our kids to know and share the hope we have in Jesus. We want them to know how valuable they are to the kingdom of God.
We would love to see you and your family at Creekside Kids!
Your first visit
Here is what you can expect when visiting Creekside Kids for the first time:
When you arrive, one of our volunteers will assist you in checking your child and family in to our system. We would be happy to answer any questions you have upon arrival.
Upon checking in for the first time, we will ask for the following personal information (NOTE: we value your privacy and will not share this information with anyone)
- parent/guardian names
- child's name
- child's birthdate
- home address
- phone number
- any special instructions (allergies, special needs) for your children
From there, one of our volunteers will lead your child back to their age-appropriate room. There they will experience teachings specific for their age group, have small group time, create crafts that go along with their teachings, and build relationships with other kids their age!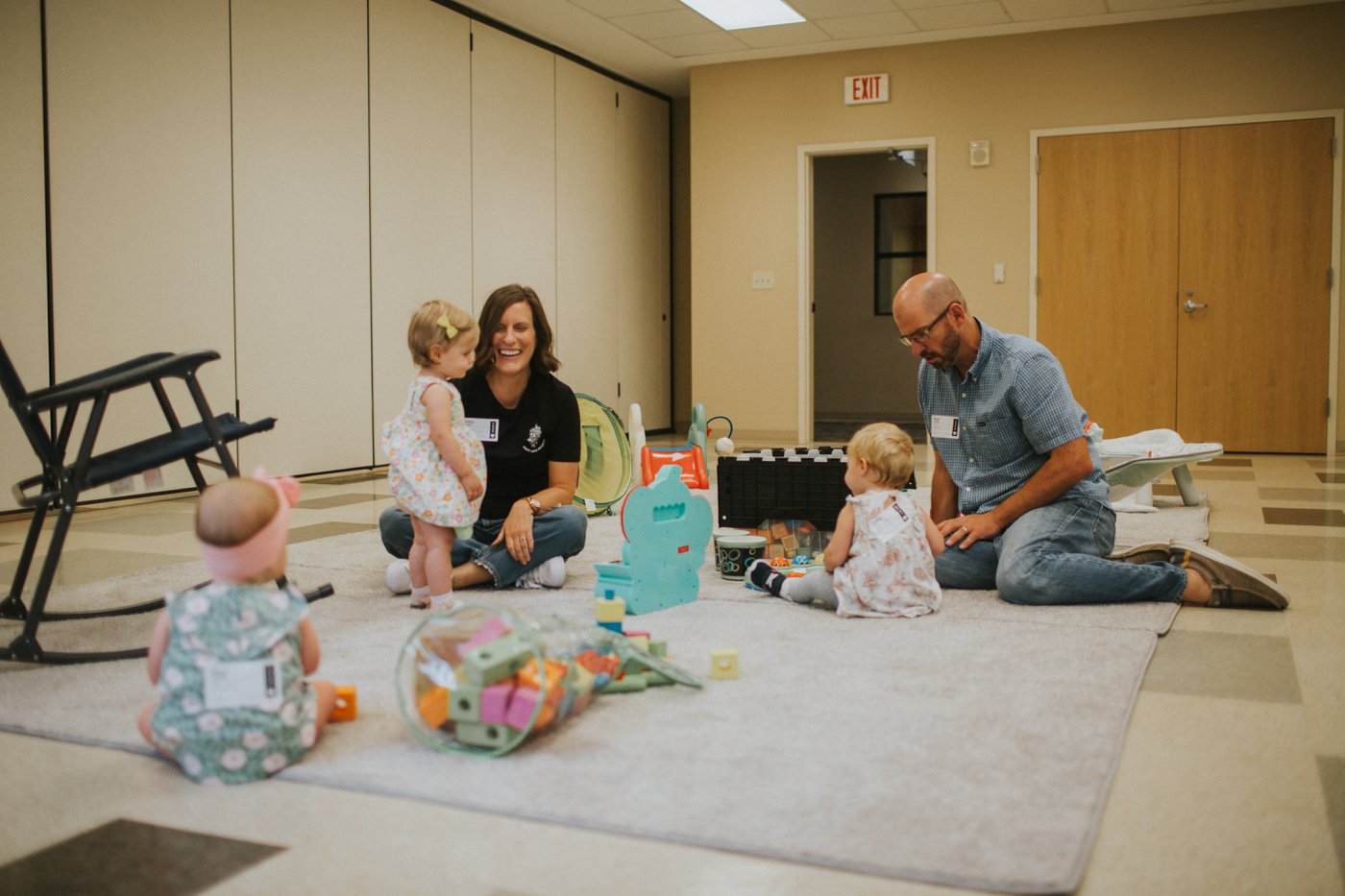 How check-in works
Before Service- One of our volunteers will assist you in checking in your child for Creekside Kids. After finding your child's name in the database, you and your child will be given matching name tags that are exclusive to your family and your visit. Your child will need to wear the name tag portion while you hold on to the matching name tag for pick-up.
During Service- In the event that we need to contact you during the service, we will text the phone number that we have in the database. We ask that you exit the auditorium immediately and look for a staff member or volunteer who will direct you to your child's room.
After service- After the service is complete, you will return to the child's room and show your tag in order for your child to be released back to you.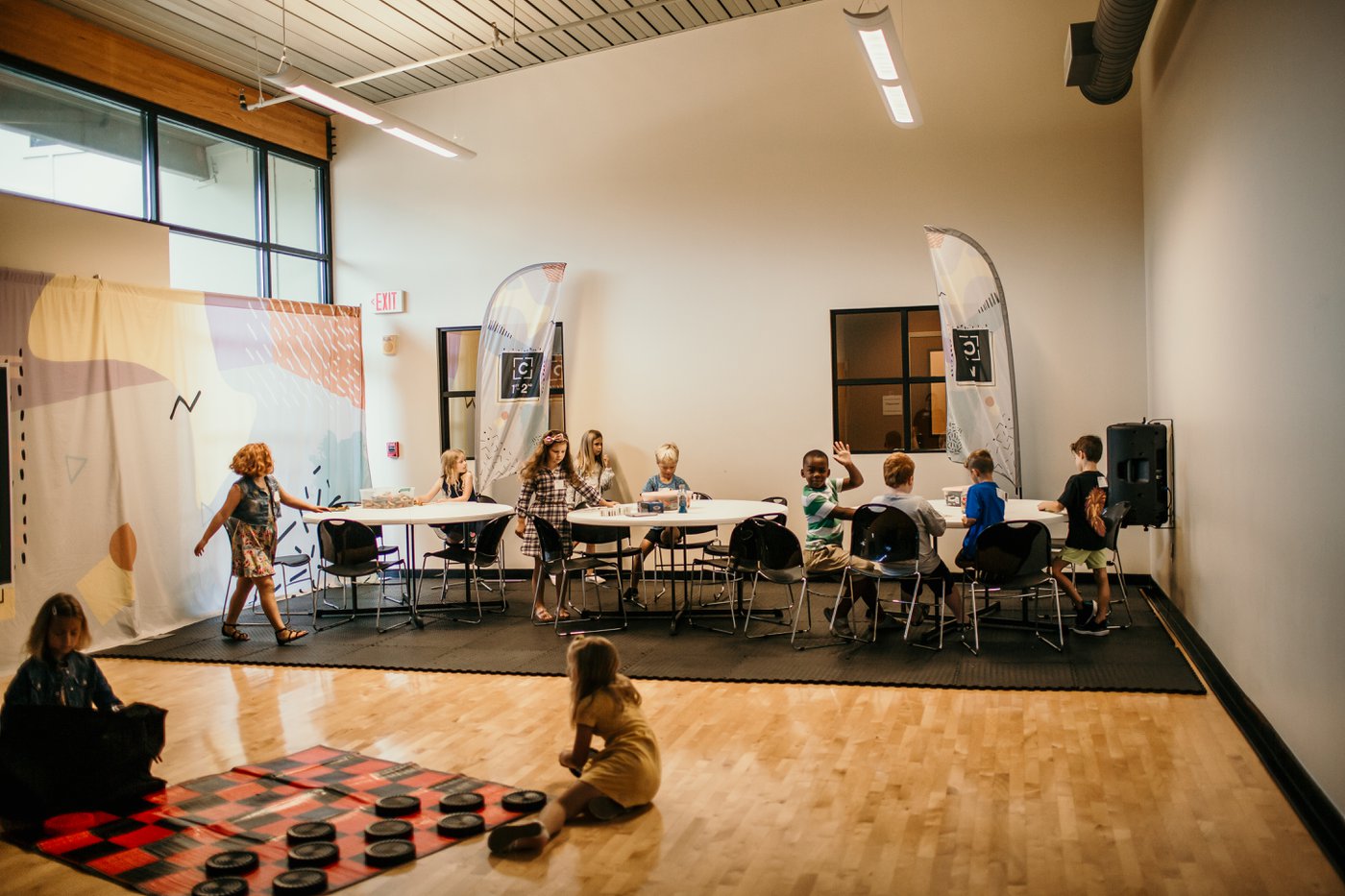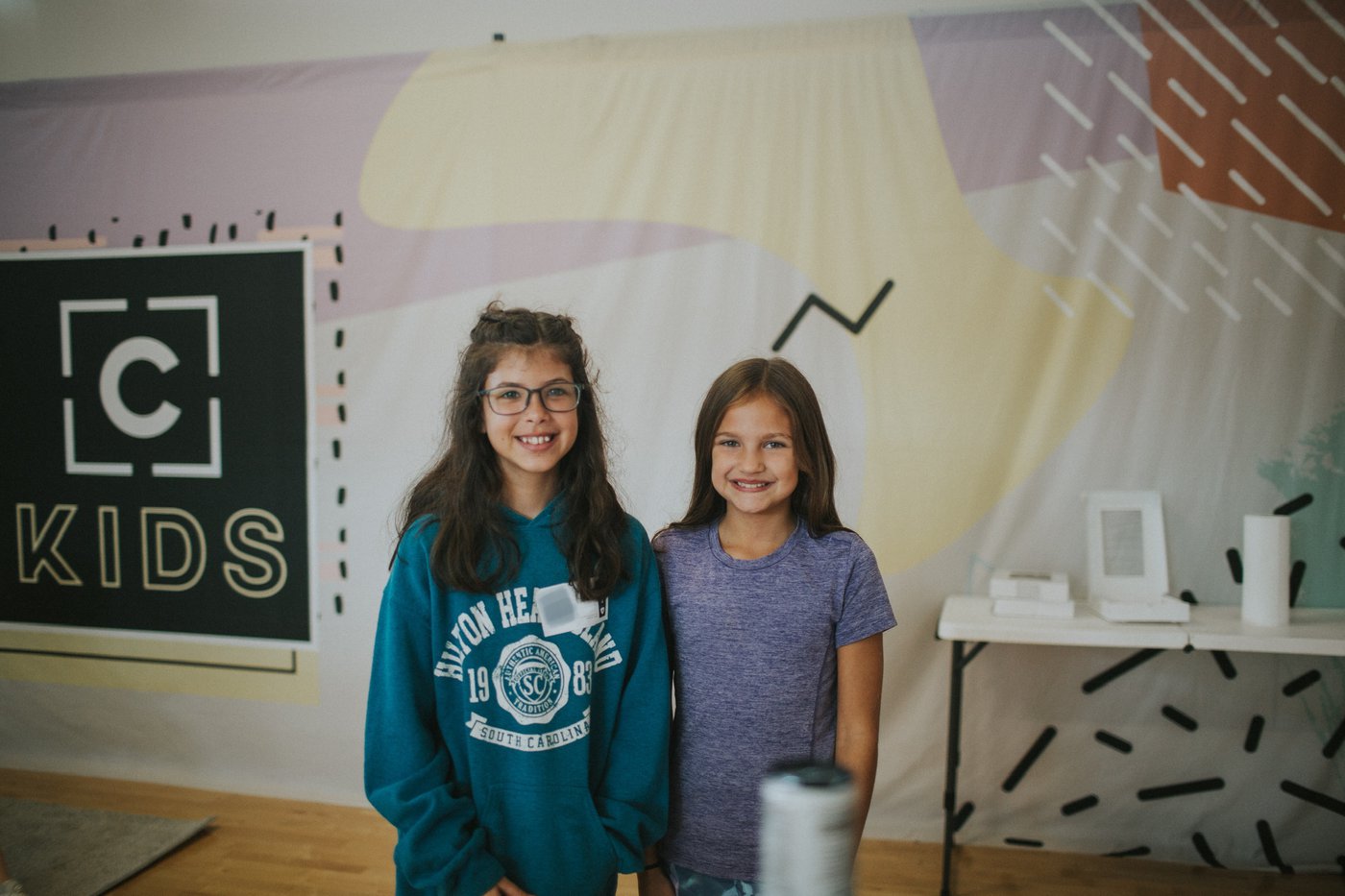 Have questions?
If you have further questions concerning Creekside Kids experience or visiting Creekside Church with children, simply email our Next Gen. Coordinator, Valerie, at valerie@creekside.church.